First Friday Dance Parties!
Come celebrate the joy of dancing with a community dance party!
(Jump to our mailing list subscription form.)
I'm thrilled to be partnering with the California Dance CoOperative on a new series:
First Friday Dance Parties!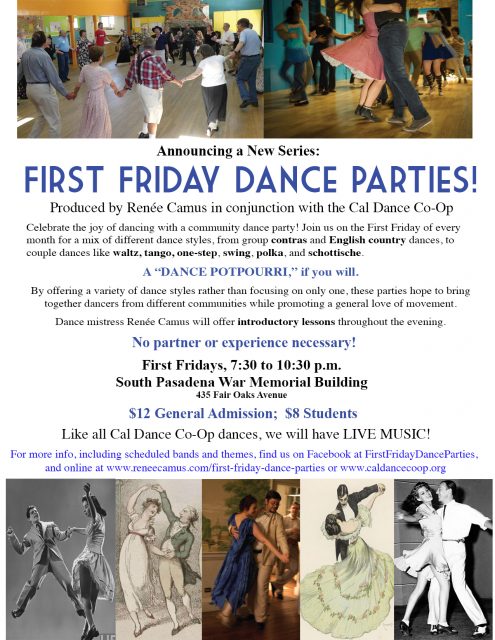 These parties are similar to events I held at my house in Adelphi, Maryland, which we called "The Conservatory." Join us on the First Friday of every month for a mix of different dance styles, from group contras and English country dances, to couple turning and social dances like waltz, tango, one-step, swing, polka, and schottische, just for starters.
A Dance Potpourri, if you will!
By offering a variety of dance styles instead of only one, these parties hope to bring together dancers from different communities while promoting a general love of movement.
All the dances are taught, by me. No experience necessary!
From time to time the dance will take on a special theme or celebration, perhaps to tie into the month (Valentine's Day, Halloween, Winter Solstice), or to present a special dance event, such as a speakeasy or cabaret. I'll also work with other local dance friends and producers, including Darlene Hamilton (founder of Victorian Tea & Dance Society) and Mike Lauma, to create special events and themed dances. Our first of these was August 4: the FFDP Swing Dance! and it was lots of fun! Terrific band and lots of great dancing. Thanks to Mike for setting it up!
Our next dance is Friday, September 1, 2017, with live music from Bob Altman & Friends! Join our Facebook event!
No partner or experience needed. Light refreshments will be provided.
All dances are from 7:30 p.m. to 10:30 p.m. at the South Pasadena War Memorial Hall (435 Fair Oaks Ave, South Pasadena, California  91030).
$12 general admission, $8 students.
Worried about traffic? Come late! There will still be plenty of dancing to do.
In keeping with Cal Dance Co-Op's hugely important tradition, all First Friday Dance Parties will feature LIVE MUSIC!
We're thrilled to have some incredible bands and musicians lined up already: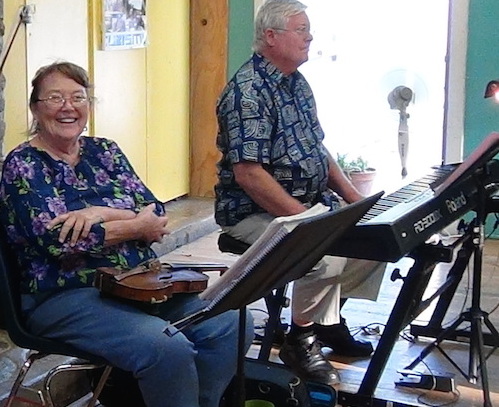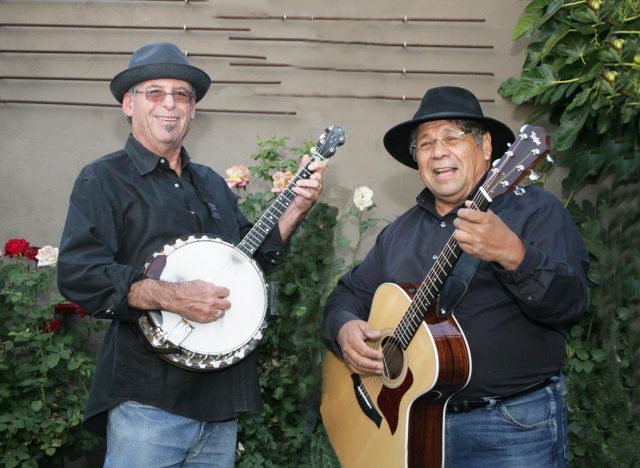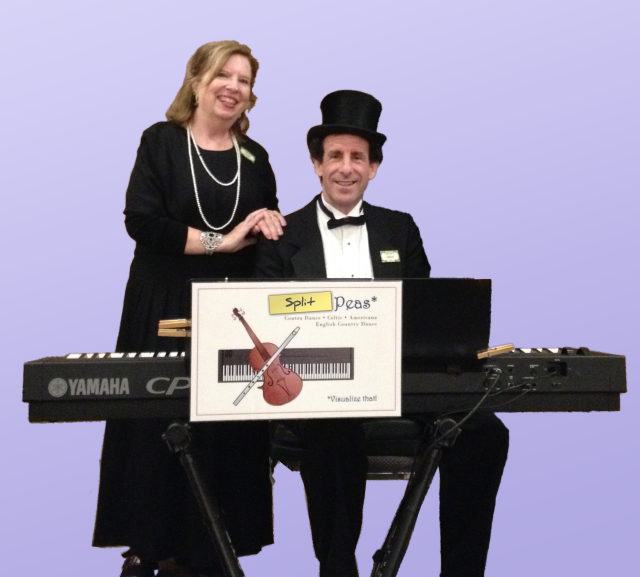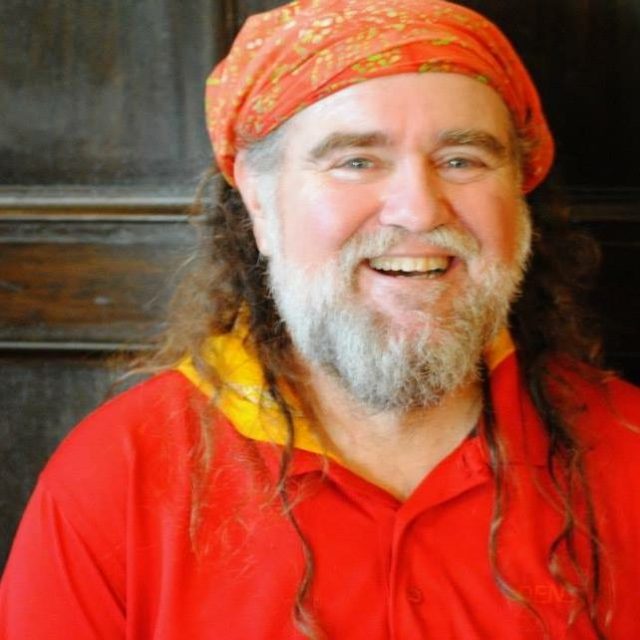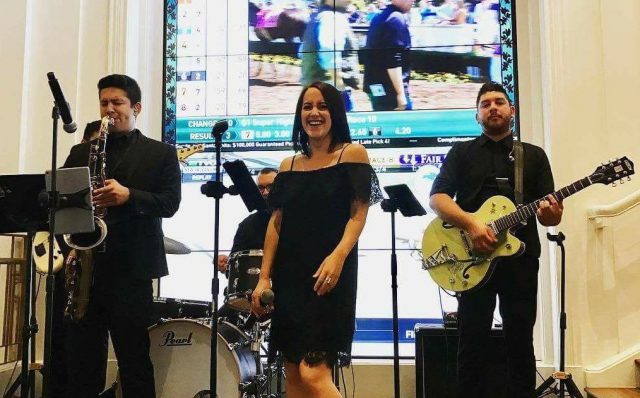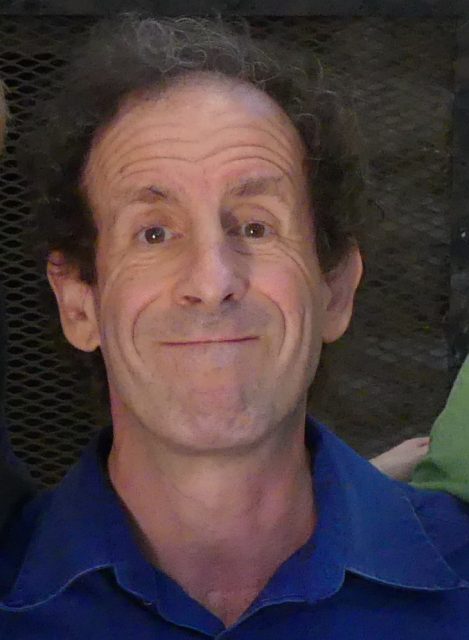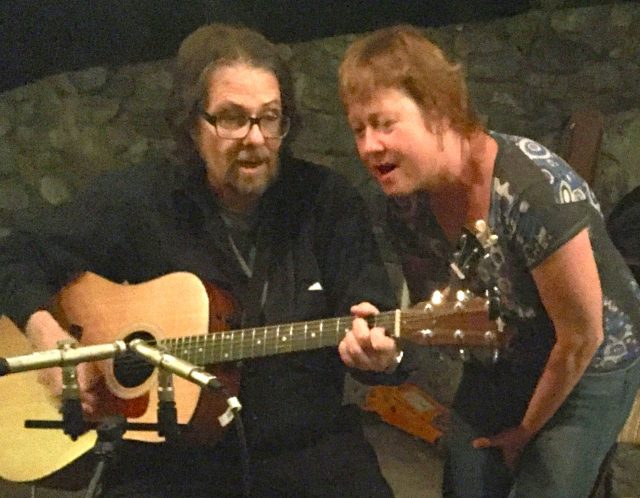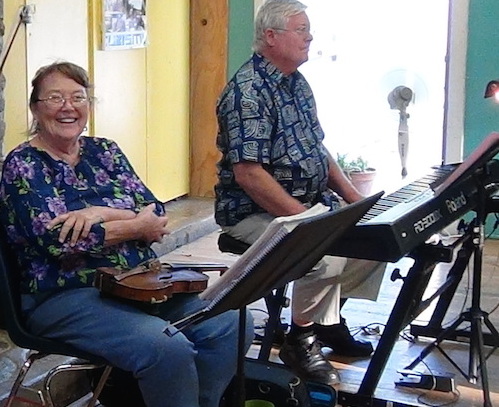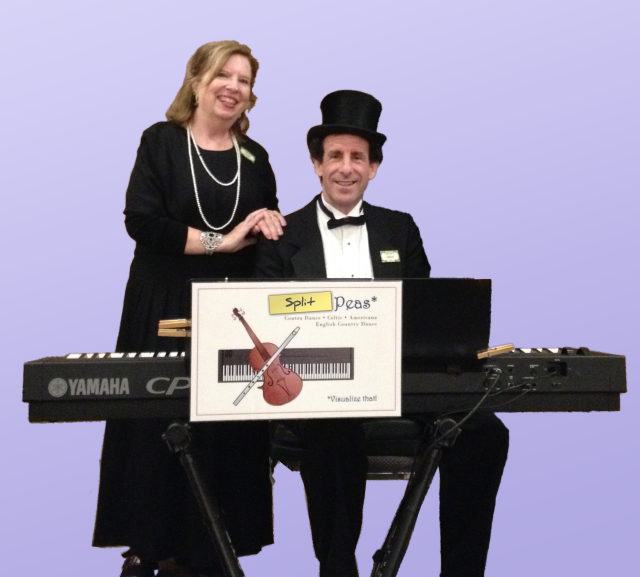 Please Like our Facebook page!
Questions? Contact me!
Come dance with us! 
Subscribe to our mailing list!