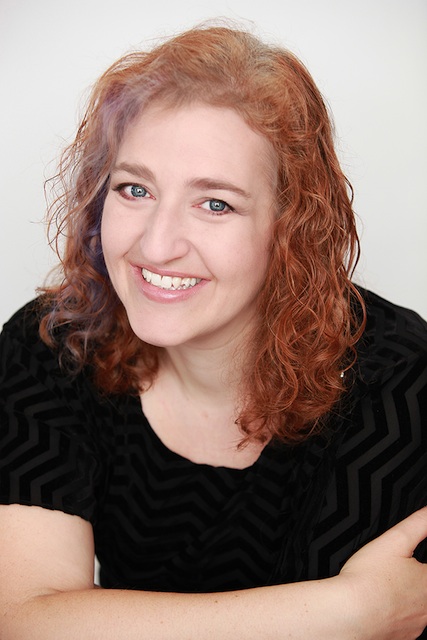 I'm an arts and entertainment writer and pop culture junkie with a geek-flavored bent. I have a strong dance and musical theatre background, and I've written about television, movies, dance, and theatre for Los Angeles Magazine and Reel Life with Jane, among others.
Here's some of what makes me unique:
I have a great grasp of language, including colloquialisms and idioms
I understand proper grammar and use it well
I'm thorough, with a careful eye for detail, finding errors that others miss
I'm outgoing, enthusiastic, and very curious. I love interviewing people and making them feel comfortable
I write in different styles and formats, from academic to informal, research articles to blog posts
I love teaching and breaking things down into easily understandable pieces
I have a strong background in the arts, especially dance and musical theatre
I understand the enormous value that the arts bring to life and culture, and I want to stand up for the arts in our society
I have geek-flavored tastes that are just outside of mainstream and I can explain them easily to the lay person
After years of working in academia as a dance scholar and ballroom and tap teacher, I'm re-launching my career in freelance entertainment writing and journalism, including video journalism and hosting. Check out some of my videos on this site, or subscribe to my YouTube channel.
I'm also active on social media and have lots of ideas for ways to grow your presence and increase your followers. Follow me on Facebook, Twitter, Google+, and LinkedIn, and let me know how I can help you.
My website is new so it's still growing and developing. If you find a page that's not quite there yet, don't worry, it'll be along soon. Thanks for your patience as it comes together.
Next, read some of my writing, or
Tell me about your project, and let's see how I can help you.