Undercompensated in Academia – The Billfold
As a former adjunct professor myself, I'm well aware of the poor status of adjunct faculty in academia and how serious a problem it is. But I decided instead to write this piece on the myth that being a tenured professor might make things better. One might think that having the security of a full-time position would mean more money and perhaps less work, but it's not true. Tenured professors also have a staggering workload, most of which is assumed as part of their daily routine, and so they're not compensated for it.
This was published on The Billfold on March 26, 2015.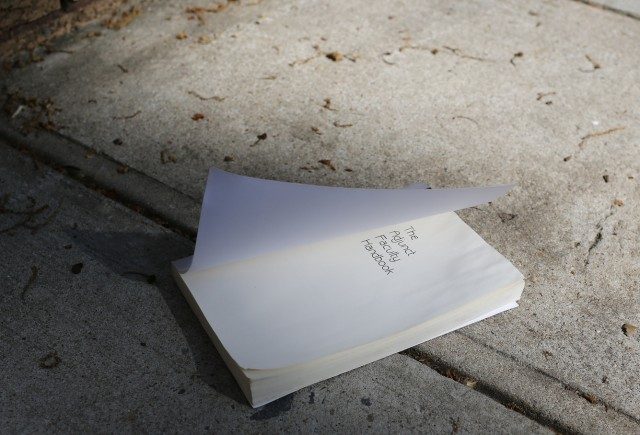 Read Undercompensated in Academia on The Billfold.
Read the article as a PDF.
Or, click the title link to open the webpage; click the image for a readable PDF.